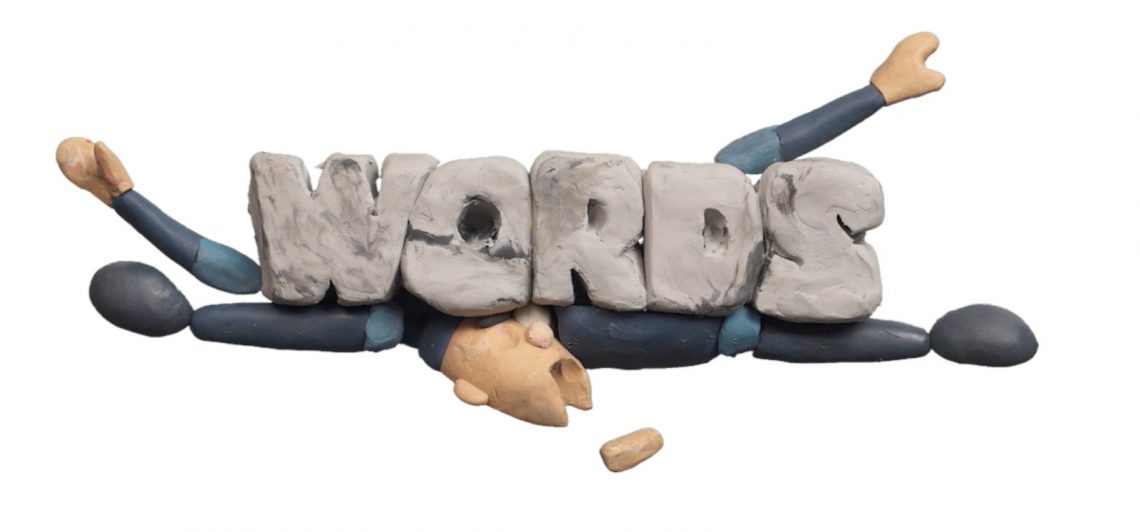 The international awareness-raising campaign Words are stones, promoted by Lunaria in collaboration with Antigone (Greece), SOS Racisme (Spain), Grenzelos (Austria), Adice (France) and Kisa (Cyprus), which will run until 29 February 2020, starts today with the online publication of the first video of a series of 5.
Watch out for the words you use because they can hurt
This is the key message of the campaign aimed primarily at young people to raise awareness of correct communication in everyday life, online and offline.
Political communication in recent years has helped to spread hostile messages towards migrants, refugees, Roma and any person labeled as "different" and alien to the social, economic and cultural system of European countries.
However, individuals have a choice.
They can help fuel xenophobia, racism, Islamophobia and anti-Semitism with their words and behaviour. Or they can isolate them by avoiding, for example, sharing and spreading discriminatory messages online and in everyday life.
The Words are Stones campaign uses the results of an analysis work collected in the Words are Stones dossier on hate speech in public discourse in six European countries. In 5 short videos it reproduces everyday situations of discrimination and invite everyone to calibrate well the use of words, taking care not to fall into the trap of false news and manipulation.
Infographics and information posts will accompany the publication of the 5 videos on social media.
The first video
"There are too many of us." As long as we don't score.
How many times have we checked that by watching a football game on TV with friends?
Racism has been affecting foreign players of all ages and categories for too long. Not only in football. It's time to say enough.
The football match is the first video of the campaign.
It will be followed by four other videos in which the same protagonists, two young people, will confront each other at the bar, in front of a kebab stand, at a party and in a hospital.
The videos are made by Stefano Argentero (direction and animation) Juri Fantigrossi (photography and editing), Fabio Fortunato (recording technician) and Riccardo Pieretti (voice) with the stop-motion animation technique.
The campaign is promoted within the Words are stones project, supported by the Europe for Citizens programme.
Lunaria is a non-profit, secular, independent, non-profit social promotion association founded in 1992. At the heart of its activities are international mobility and volunteering, youth policies, migration and the fight against racism, analysis of public budgetary, economic and social policies, sustainable development, fighting inequalities.
Info: Lunaria, via Buonarroti 39, 00185 Rome (IT)
Project webpage: https://www.cronachediordinariorazzismo.org/words-are-stones-english/
Campaign webpage: https://www.cronachediordinariorazzismo.org/the-campaign/