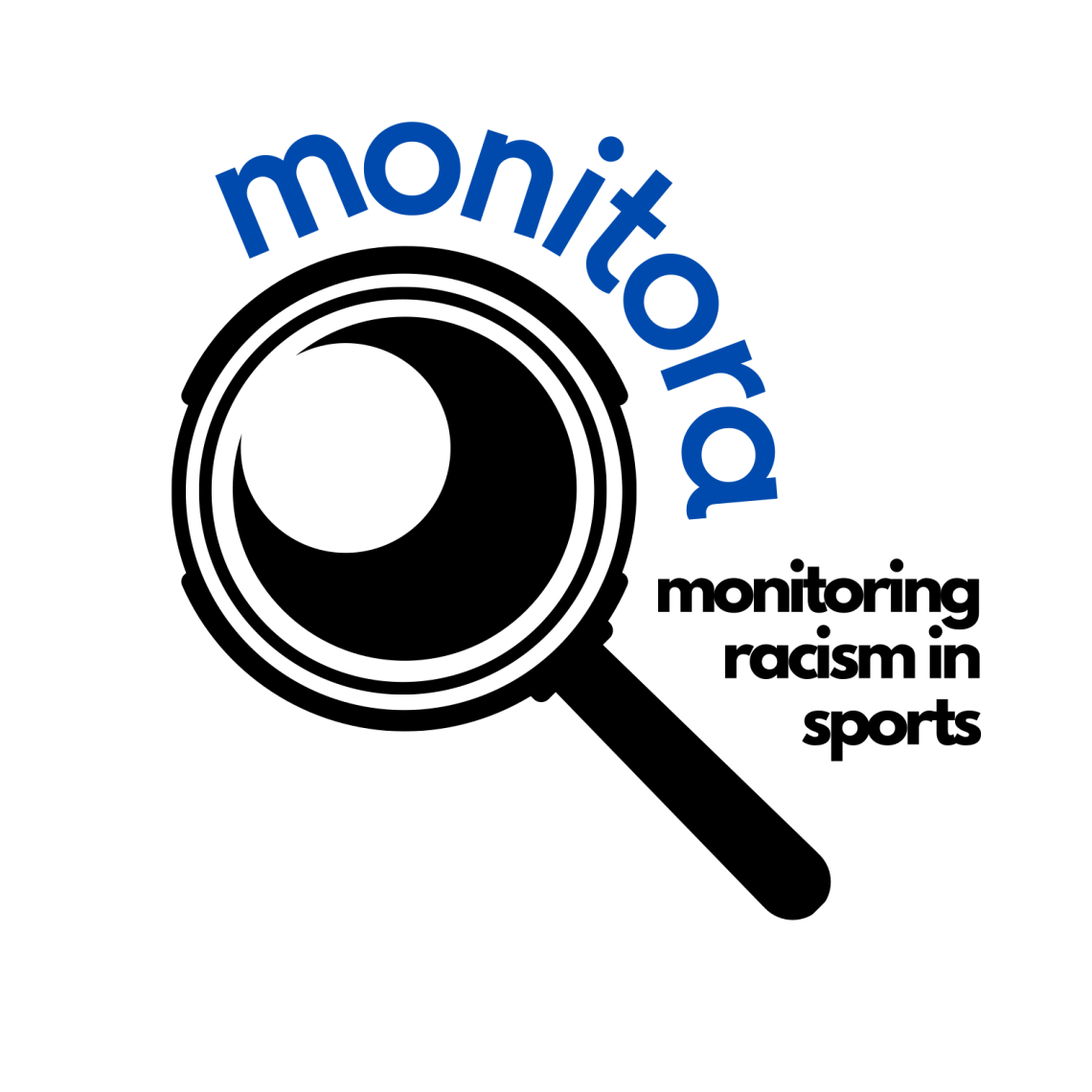 MONITORA project aims to strengthen the capacities and professional skills of civil society organizations, grassroots sport practitioners, and local and national institutions in monitoring and reporting discrimination in the world of sport, increase its visibility, and identify strategic actions to prevent and counter it.
Indeed, Europe lacks effective and coordinated methodologies, tools, and procedures for monitoring racism and discrimination, especially in grassroots sports. In fact, media and public attention tends to focus on explicit forms of discrimination and racism that run through professional sports and involve popular athletes.
MONITORA aims to help fill this gap by developing cooperation, peer learning and exchange of experiences at the European level in the field of monitoring discrimination and racism in grassroots sports. Indeed, monitoring is a prerequisite for knowing and giving visibility to these phenomena and promoting equal opportunities.
Objectives of Monitora project
The overall objective of the project is to strengthen the professional skills and competencies of CSO's, grassroots sportive associations, national and local institutions to monitor, document and report discrimination and racism in grassroots sport in four countries of European Union, thanks to common transnational cooperation activities of research, training and networking.
Project partners are also committed to achieving certain specific goals, such as:
to collect, analyse and share the methodologies adopted at local and national level to structuring a monitoring system of discrimination and racism in sport;
to strengthen networking at local, national and international level to design a monitoring protocol proposal;
to develop, test and disseminate a training module to enhance the professional monitoring and reporting skills of CSO's operators, sportive operators and institutional representatives.

● 80 stakeholders join the research
● 60 experts join the international seminar
● 100 practitioners and trainers test in presence the training module
● 1200 participants join the local multiplier events
● 40 representatives of equality bodies and sports organizations take part to the final international conference
● Dissemination – an overall outreach of 240k is estimated
● Knowledge and skills in monitor, document and report discrimination in grassroots sport increased.
● Innovative training module on monitoring discrimination and racism in grassroots sport developed, tested, and disseminated.
● CSOs, grassroots sport organisations and local institutions skilled and motivated to recognizing, monitoring, recording and reporting discrimination and racism in sport.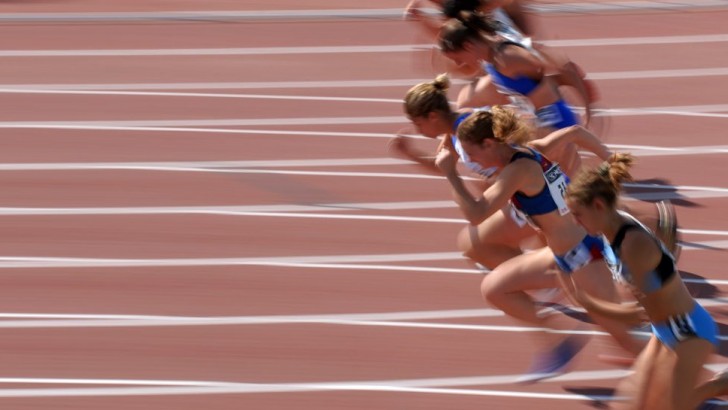 Reports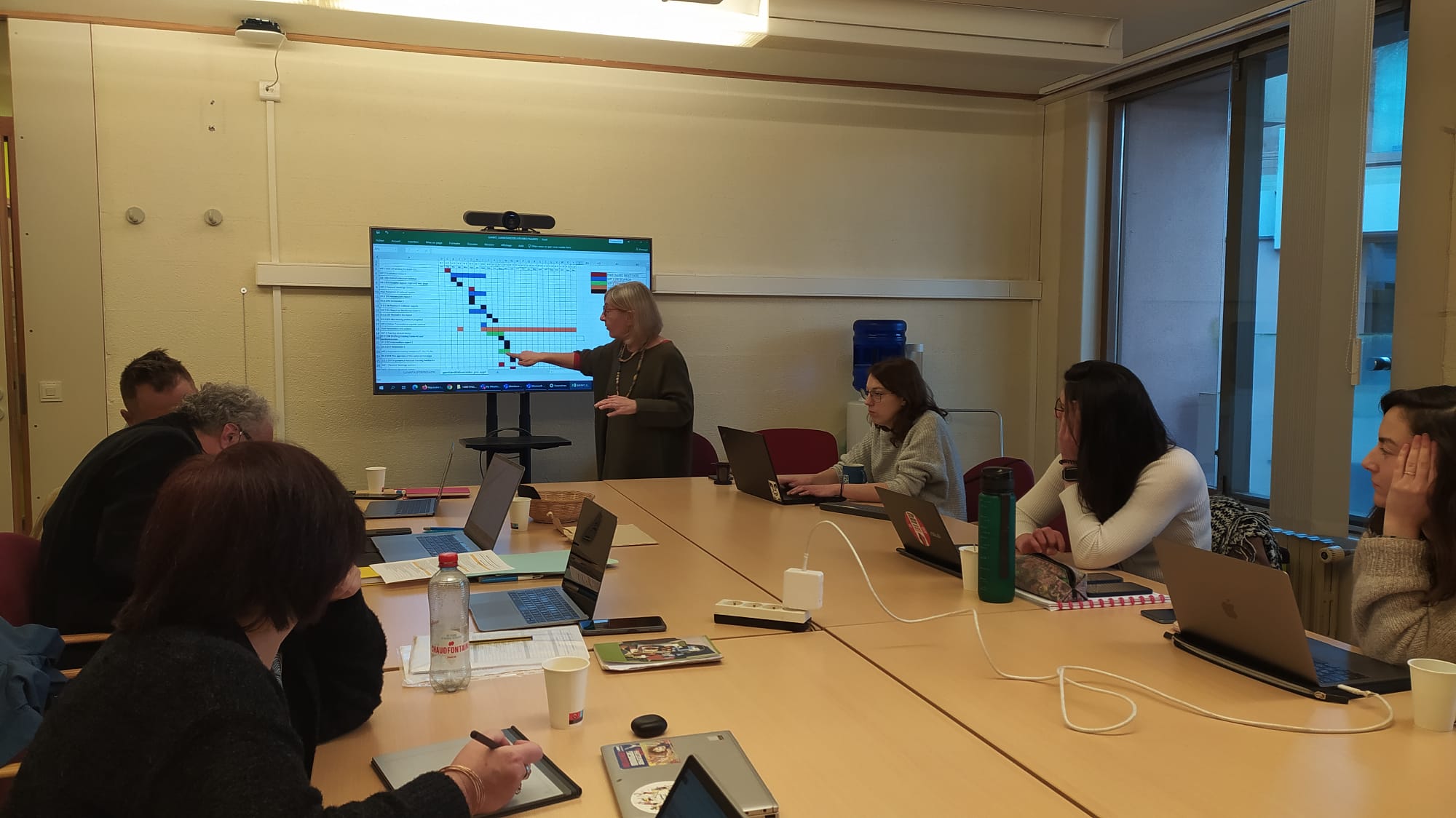 Training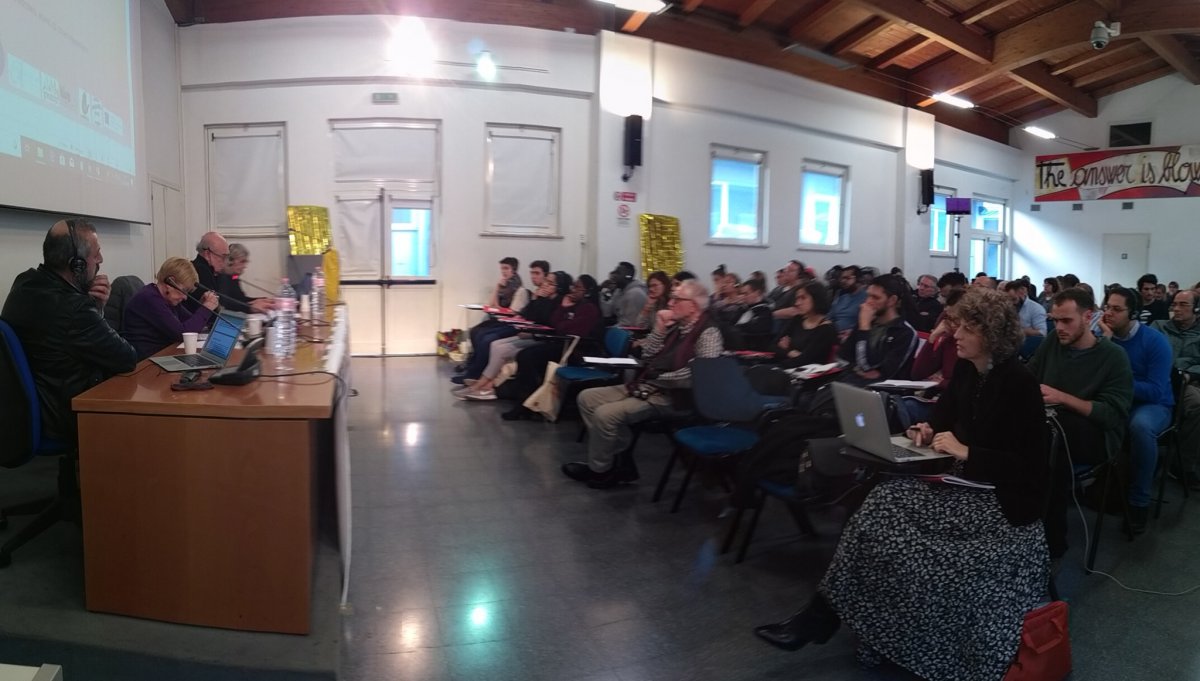 Events
Partners

Funded by the European Union. Views and opinions expressed are however those of the author(s) only and do not necessarily reflect those of the European Union or the European Education and Culture Executive Agency (EACEA). Neither the European Union nor EACEA can be held responsible for them.