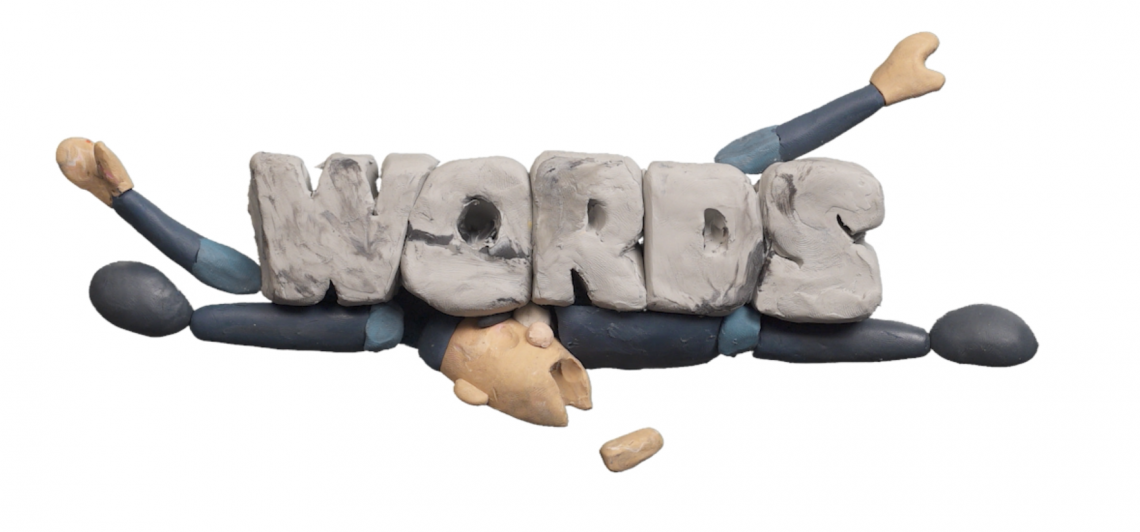 On January 8th the online communication campaign Words are stones, promoted by Lunaria in collaboration with Antigone (Greece), SOS Racisme (Spain), Grenzenlos (Autria), Adice (France) and Kisa (Cyprus).
5 short one-minute videos accompanied by meme and infographics will propose 5 situations of daily racism with the invitation to pay attention to thoughts and words.
The protagonists are two young people struggling with scenes of daily life in which the narrative imbued with xenophobia and racism clashes with the reality of things: the football match, the food, the bar, the first aid, a party.
The videos are made by Stefano Argentero (direction and animation) Juri Fantigrossi (photography and editing), Fabio Fortunato (recording technician) and Riccardo Pieretti (dubbing) with the stop-motion plasticine animation technique.
Words are stones will primarily address to young people politically unaligned, those who do not have a defined and hostile idea about migration and are not part of the anti-racist world.
The secondary targets are political decision-makers and civil society activists to make them more committed to information, reporting and awareness-raising activities against xenophobia and racism.
Spread the word!