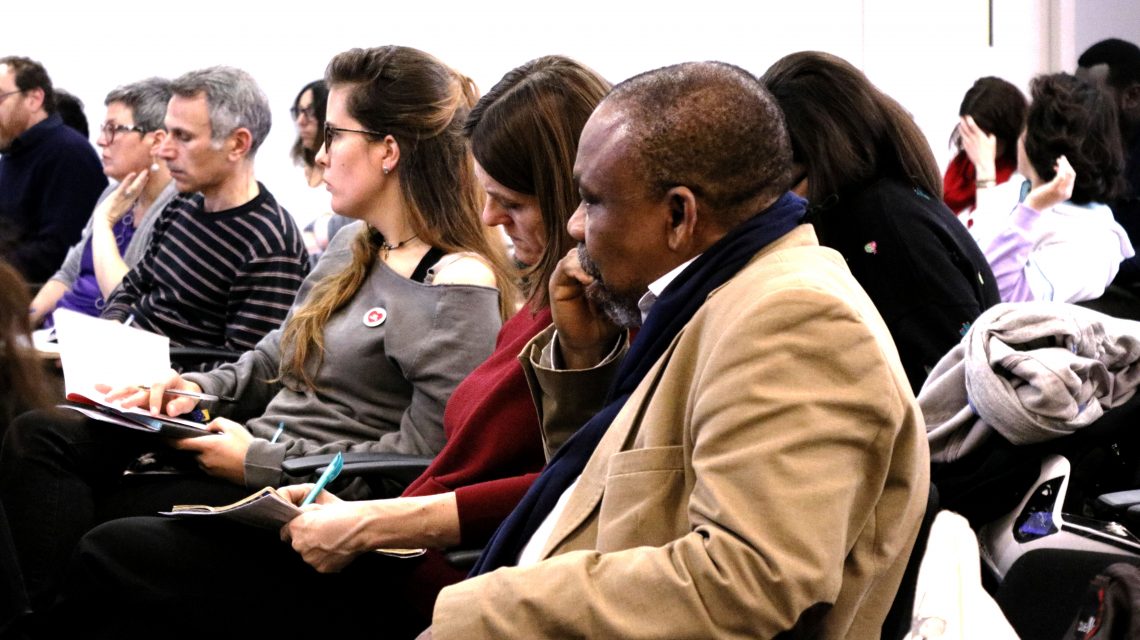 On April 18-19 Lunaria organizes in Rome the WAS national seminar "Words that hurt", dedicated to hate speech in Italy.
The seminar will address the different issues related to the words that hurt: the transformations that go through democratic societies as a result of the spread of various forms of populism, the controversial relationship between freedom of expression and the right to non-discrimination, the role played by new technologies in the proliferation of violent speeches and false news.
A round table will present the first results of an analysis of the polarized and violent public discourse of 2018 that Lunaria and its partners are conducting. An open window will be dedicated to civil society initiatives to combat xenophobia and racism in the run-up to the European elections. Three working groups will explore possible strategies for self-defence: the promotion of correct information, the prudent use of legal instruments, and the proactive design of awareness campaigns.
A special session will be dedicated to the updating of work made by WAS partners.
Venue: Scout Centre, Largo dello Scautismo 1, Rome.
Download
The seminar report