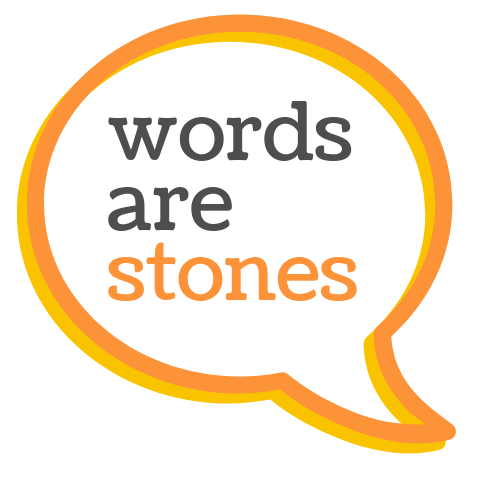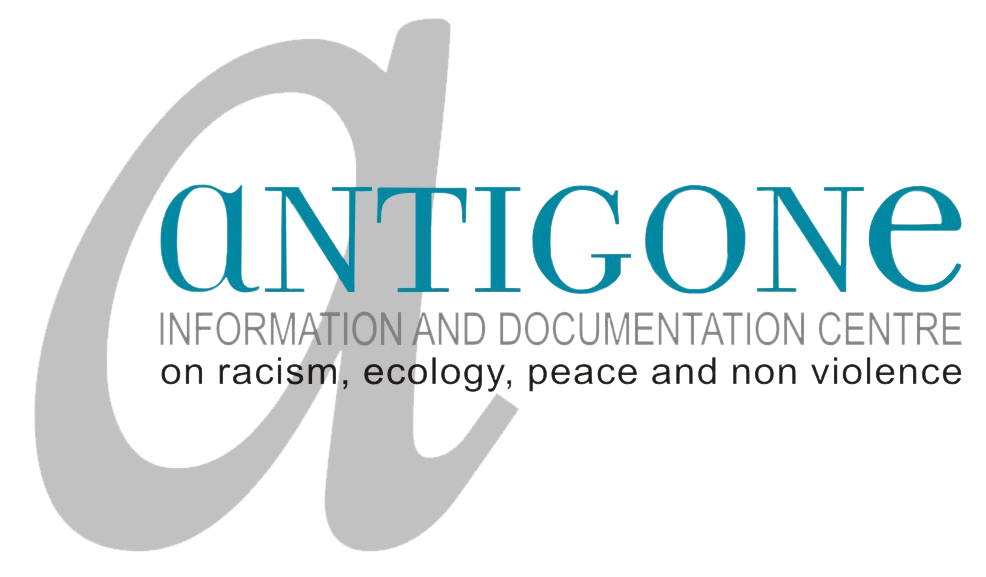 Hate speech National Report Antigone
The Antigone Report on hate speech in Greece illustrates the legal framework in the country, the monitoring and documentation mechanisms as well as some examples of incidents that took place during 2018. The final section focuses on ways with which hate speech can be combatted and it derives from a workshop which took place on 17 May 2019 as part of Antigone's national meeting "Words that lead to hate".
---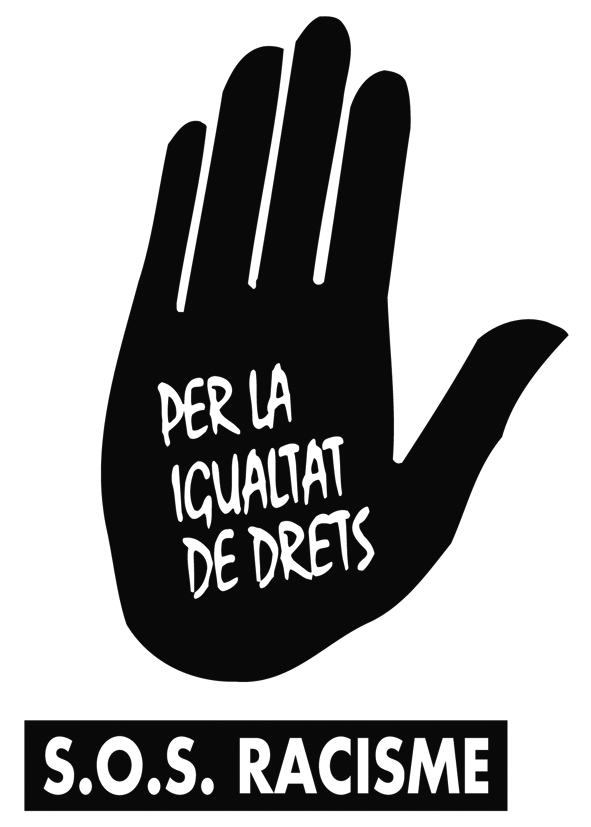 Hate speech National Report Sos Racisme
The Sos Racisme report is divided in five chapters. In Chapter 1 the Spanish context and legislation are introduced, as well as the working definition for 'hate speech'. In Chapter 2 are introduced the characteristics of 'political racist hate speech' in Spain . In Chapter 3 is presented a selection of examples of political racist hate speech, according to five racist narratives which were identified in the analysis of racist hate speech in 2018 in Spain. In Chapter 4, successful initiatives to counter hatred are presented, including reflections on the anti-racist and anti-discrimination strategies and alliances. In Chapter 5, the conclusions summarize the main findings of the report.
---
Hate speech National Report Adice
Adice has developed the report with the aim of exposing the context regarding hate speech in France and more particularly the context in the Hauts de France region (ex Nord Pas-de-Calais / Picardy). The region is indeed closely linked with immigration. It was decided to present the context from a historical perspective, in particular with regard to migration flows in the region, but also to identify the main actors, targets and topics that are at the center of public hate speech. The report presents also the different civil society and public initiatives in response to these practices of hate speech.
---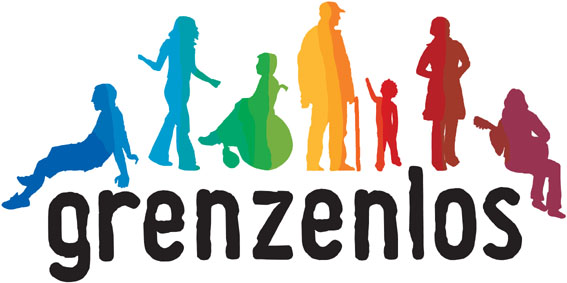 Hate speech National Report Grenzelos
The Grenzelos report is structured in the following parts: Firstly, the Austrian historical peculiarities in the context of hate speech are being discussed and the legislative framework is displayed. By providing examples of political hate speech in Austria in 2018, analyzing the underlying biases and formulating possible counter-narratives. Subsequently, they discuss how hate speech can be combatted by civil society actors, so as to facilitate a broader movement campaigning for equality and against discriminations, hence, stabilizing the society as a whole.
---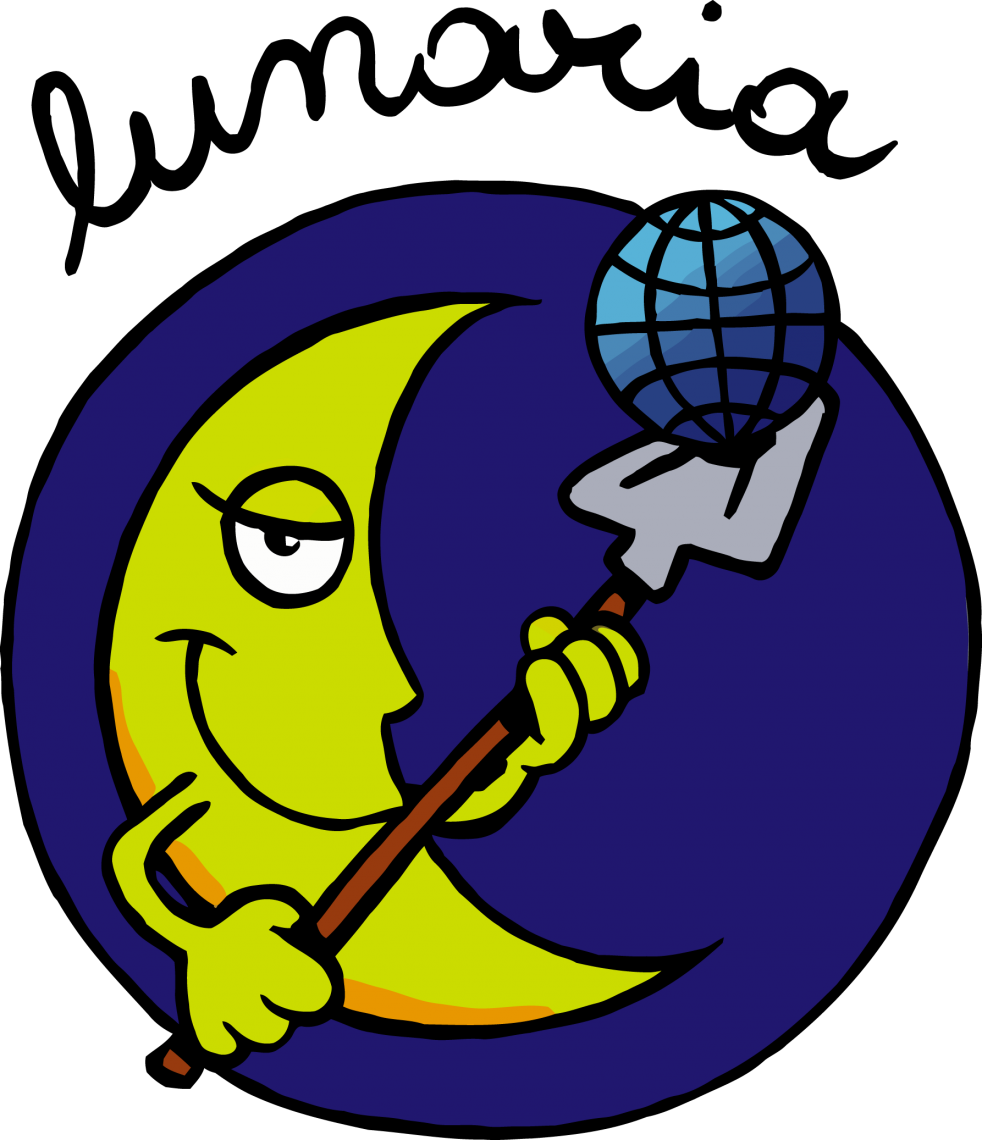 Hate speech National Report Lunaria
The Lunaria report is structured in five chapters: in Chapter 1 the national context and the hate speech are introduced as a growing phenomenon in political communication; in Chapter 2 introduces hate speech and its political spectrum in Italy; Chapter 3 presents the main trends of political hate speech in Italy on 2018 and some exemplary cases; Chapter 4 deconstructs the five more recurrent topics crossing political hate speech; finally, Chapter 5 shows the initiatives promoted by civil society organizations and the possible strategies to be developed to countering hate speech.